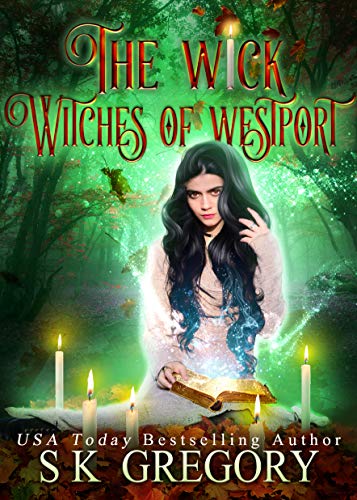 Click Here Now To Download This Book!
Title: The Wick Witches of Westport
Author: S. K. Gregory
Genre: Fantasy
Synopsis: When I was seventeen years old, I killed my mother. To be fair, she tried to kill me first.
The small town of Westport has alway been home to the Wick Witches. Their power runs through the heart of the town and it is about to become a battleground.