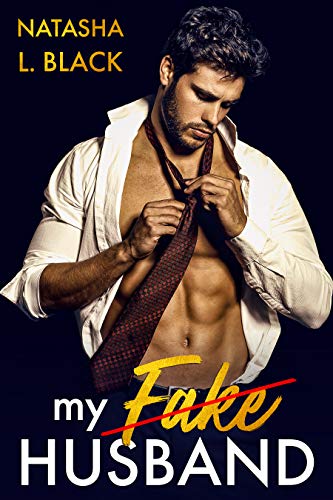 Click Here Now To Download This Book!
Title: My Fake Husband
Author: Natasha L. Black
Genre: Romance-
Synopsis: She can take my last name.
As long as I can have our baby.
Trixie is in need of help, and I'm a certified hero.
Married to me, she can get the loan to buy the building her shop is in.
Fake married friends with benefits?
You could say it's complicated.
So what happens when you really fall in love?
All I know is that I'm keeping her for good.