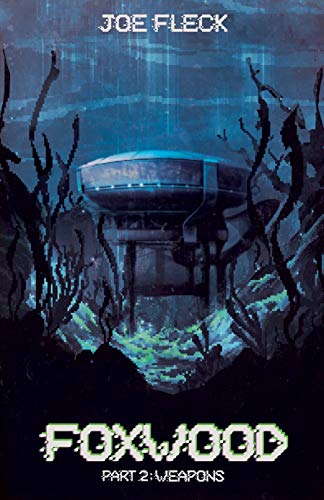 Click Here Now To Download This Book!
Title: Foxwood Part 2: Weapons
Author: Joe Fleck
Genre: Young Adult
Synopsis: In a strange and futuristic city, Victoria has escaped from her bunker and been thrust into a world where she will never truly belong. With the future of The Company in question, Victoria discovers that she has been targeted by The Machine, a terrorist team of humanoid robots.
The leader of The Machine, an enigmatic robot named R, has taken an interest in Victoria, intending to use her for unknown purposes. Because members of The Machine are indistinguishable from ordinary human beings, Victoria can never be certain who she can trust.