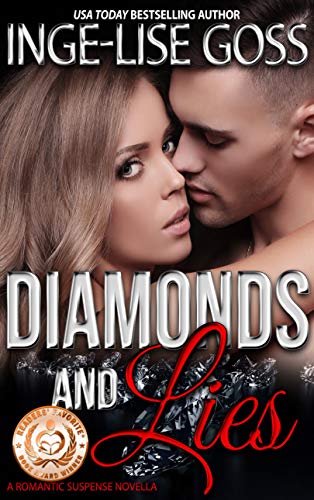 Click Here Now To Download This Book!
Title: Diamonds and Lies
Author: Inge-Lise Goss
Genre: Romance-
Synopsis: Sparking rocks. Family Secrets. Seductive Lies.
Mia's and her brother's heist is abandoned as they become hunted. The mark is Mia's only way to survive. Tests of love, loyalty and betrayal await Mia as she tries to avoid her brother's stalker, unexpectedly falling for the mark. Is he protecting her or is he the one out to kill her?