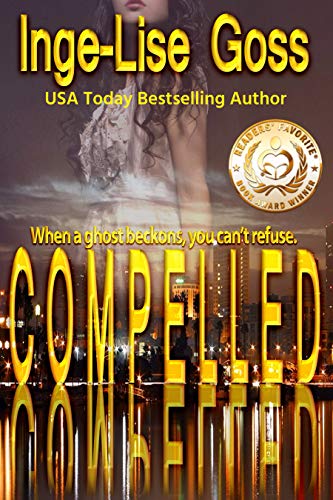 Click Here Now To Download This Book!
Title: Compelled
Author: Inge-Lise Goss
Genre: Mystery, Detective & Sleuth
Synopsis: A woman is brutally murdered. That same night Detective Sidney is rushed to the hospital with chest pains. The pain persists until the slain victim reaches out from beyond the grave to beckon Sidney to vindicate her wrongfully imprisoned husband and solve the crime. Can the detective succeed or forever be tormented by the woman's ghost?