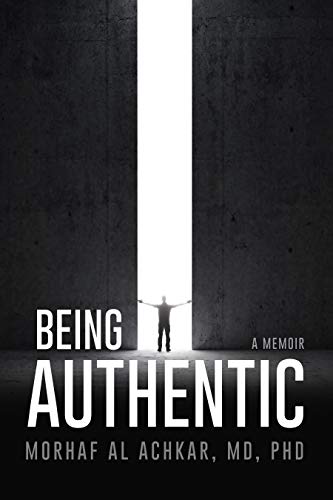 Click Here Now To Download This Book!
Title: Being Authentic: A Memoir
Author: Morhaf Al Achkar
Genre: Non-fiction, Autobiography/ Memoir, personal growth
Synopsis: ? By following along with his fascinating life story, Morhaf invites you on a journey of dialogue and reflection to live a more authentic and purposeful life with integrity.