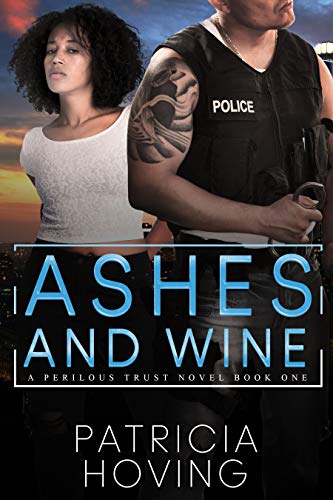 Click Here Now To Download This Book!
Title: Ashes and Wine
Author: Patricia Hoving
Genre: Romance-
Synopsis: Mobsters think she's hiding evidence. The cops think she's guilty of killing her sister. Officer Wyatt Fuller seems to be the only one determined to seek out the truth. She trusts him with her life, but can she trust him with her heart?