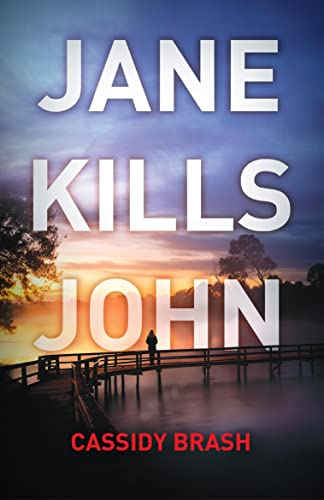 Click Here Now To Download This Book!
Title: Jane Kills John
Author: Cassidy Brash
Genre: Thrillers & Suspense
Synopsis: When Jane's grandfather dies and leaves her a fortune in stolen goods, she starts to dream of a better life for her and her chronically ill mother. She will move out of the rotten town where she lives and her mother will get the care she needs. But temptation starts to drive her stepfather, John, to take matters into his own hands.
Soon, Jane will have to take extreme actions if she wants to fulfill her ambitions and prevent this opportunity from spiralling into disaster.