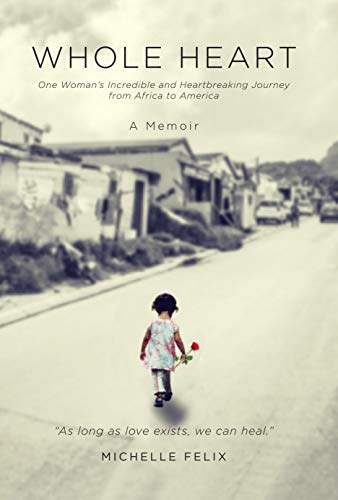 Click Here Now To Download This Book!
Title: Whole Heart
Author: Michelle Felix
Genre: Non-Fiction
Synopsis: At once heartbreaking and joyously uplifting, Whole Heart is an unflinching portrait of one woman's fight for self-discovery, opportunity, and hope. There is grace and possibility in even the bleakest of places—a triumphant journey toward inner happiness. An inspiring true story proving that darkness can lead to light, and joy is possible on the other side of pain.