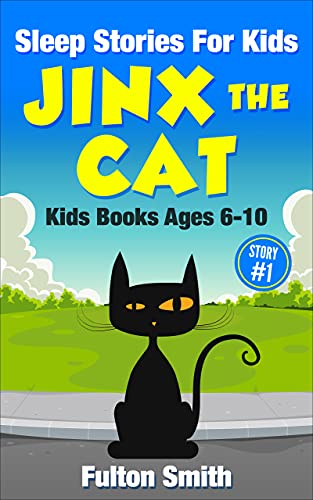 Click Here Now To Download This Book!
Title: Jinx the Cat
Author: Fulton Smith
Genre: Children's Books
Synopsis: Welcome to the wonderful world of Jinx the Cat! This lovable feline gets into all kinds of hilarious shenanigans. On one particular day of adventures all around the neighborhood, Jinx makes an amazing discovery. What could it be? Read on to find out!