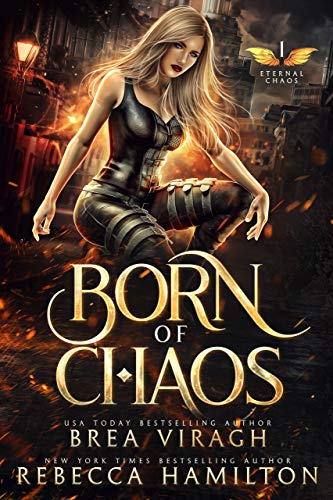 Click Here Now To Download This Book!
Title: Born of Chaos (Eternal Chaos Trilogy Book 1)
Author: Rebecca Hamilton
Genre: Romance-
Synopsis: There's an angel-killer on the loose, and Stella's at the top of the hit list.
When the Department of Metaphysical and Naturalistic Detection (D.M.N.D.) sends Stella to solve a murder case, the last thing she expects is the victim to be an angel…let alone one branded with her mark.
Then again, seeing as she's Lucifer, Heaven's first fallen angel, is it really so surprising?